From time to time, we are planning to present some of our partners who are using our system directly or reselling our hotspot services. This week's operator is an IT company from South Africa who is a re-seller of our solutions.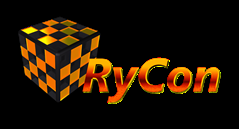 The company provides installation and monitoring services of hotspots in shopping centers. WiFi is provided to users as a value added service. They found the benefits of using Hotspotsystem to be its friendly interface, versatile billing support and its support of multiple languages. Teaming up with our solutions they are able to provide top notch customer services at competitive prices.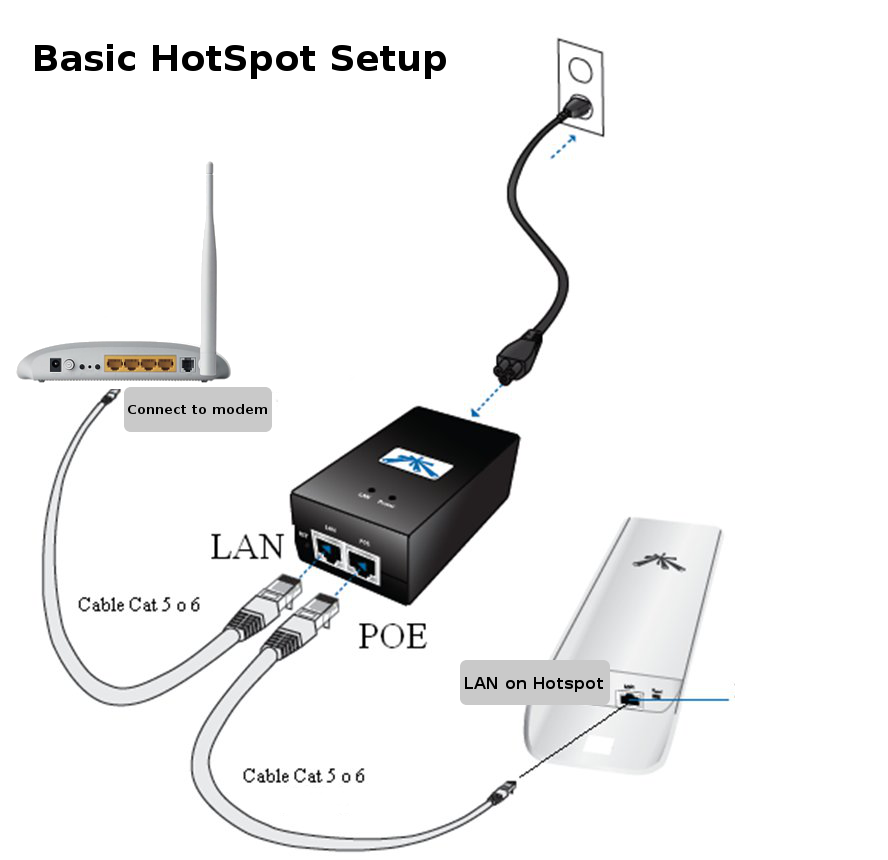 Initially our main focus was to introduce the hotspot system to our national restaurant franchises.  The system gained a valuable reputation among our local franchisees because of the simplicity and the friendly user interface, specificlly the Spur Franchise which is one of South Africa's oldest and most reputable Franchises.

The same interface we have started to implement into larger projects we are currently busy with. We currently use the hotspot system for Public Access and Internal connectivity for shopping centres in the Western Cape. The reasoning behind this was to provide shopping centres with a value added service while they can earn monthly income, effectively turning this solution into a valuable asset for the owners. They can now offer their tenants and customers a connection method that is priced well below current market indicated prices. They can be assured of a fast reliable connection that will offer them the peace of mind that their core business functionalities are being closely monitored and will continue to run without any problems.

With boasting features such as free selective website roaming, international language and international payment support with the simplicity of the interface, this Hotspot system has become one of South Africa's popular systems. Our Hotspot solutions are powered directly through our channel partners, Neotel. With their excellent service and vast differential packages they offer, every single need can be accommodated for, whether someone is looking for a small single hotspot zone or a large shopping centre, they will be able to provide the client with exceptional service and delivery.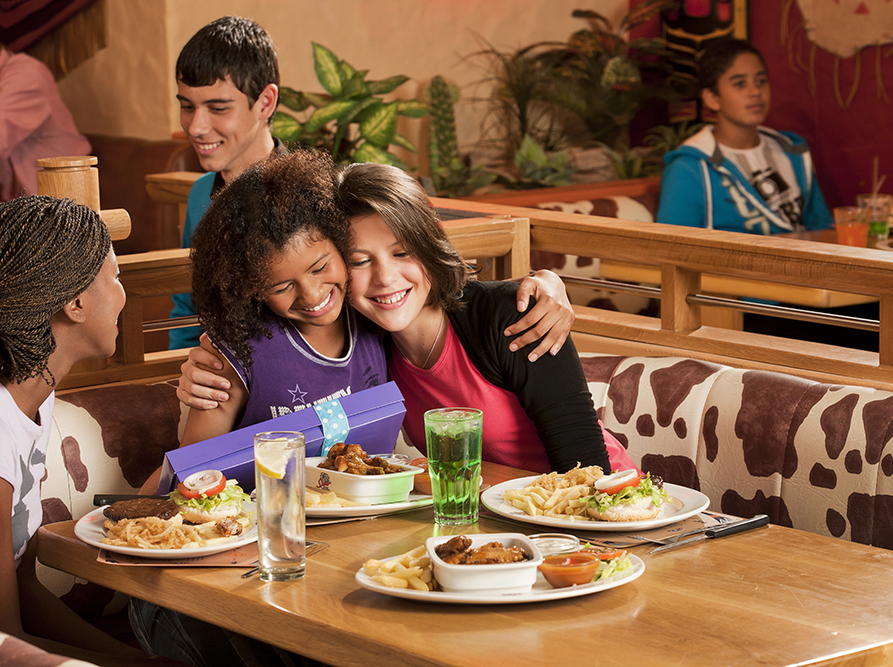 Our current projects we are busy with, ranges from sizes 20 000m² to 85 00m². With this size of implementation, we are faced with obstacles at every venue, but with a highly skilled technical and cabling division early parameters have been set to overcome this. The Hardware we use also placed us in the leading front of the market, with the help of our Cloud Core Router board system, Mikrotik Routers and Ubiquiti Access points, we are able to cater for any venue or size and provide them with a network infrastructure that is suitable for any environment. Our network layout consists of a centralized break out point; from there on cabling will have to be laid to the strategically placed access points to provide network coverage for the designated areas. With the management tools provided from the Hotspot system, monitoring and managing these types of solutions have become a dream for our technicians. With live updates and status reports our clientele are just a phone call away to determine the exact problem.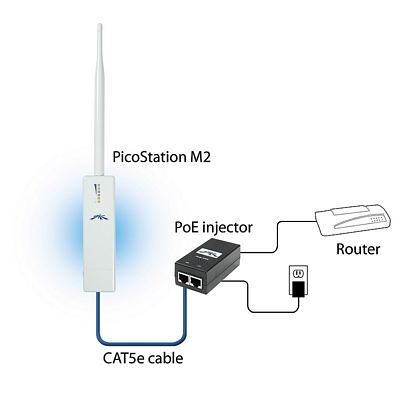 For other hotspot they use Mikrotik, Picostation routers and Linksys antenna as seen on the photos: