At Hotspotsystem we have a truly diverse set of operators. This time we're showcasing an operator from New Zealand, helping to prove there's no boundaries to using our solutions.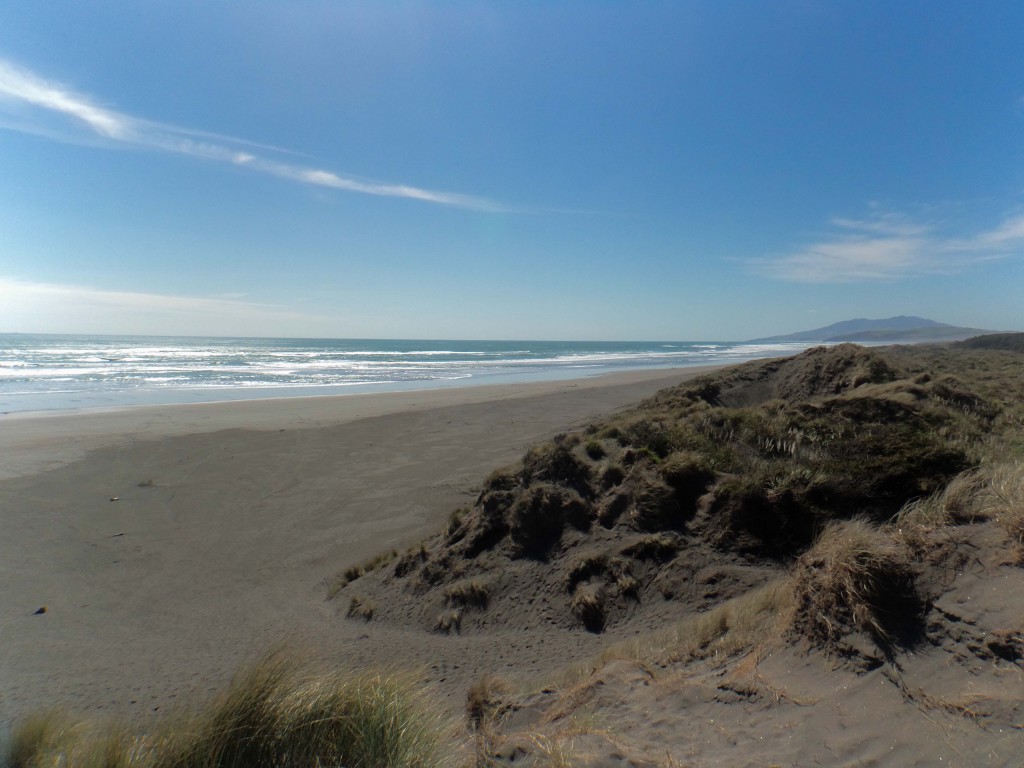 The hotspot is located in a small campground close to the bank of Kawhia Harbor. At first, internet was offered free and was protected only using a password which left guests downloading large amounts of data.   Unrestricted usage resulted in exceeding the ISP's quota which meant extra expenses. The camp wanted to control access and curtail exhaustion of their data quota, while offering free and pay-per-use internet access, this done with minimal staff interaction.   This was achieved using our PRO solution (for collecting credit card and Paypal payments) combined with basic (for free limited access), and using the data capture function to match users to actual guests.   Since the area is small, there are only two routers used. One is to provide the office/staff with a protected network, from there a cable connects to the hotspot router mounted on a 2nd story window.
When I first brought this camp last year I opened up the wifi as a free essential and expected service for the guests. But just opening up the existing wifi was a mistake since here in NZ we have to purchase certain amount of GB from our ISP's each month and if we go over it we get charged extra. I have a 60GB plan which over January was quickly depleted by some guests using up to 4GB per day despite their password vouchers advising them not to download movies, games or other high usage data. 

After searching for alternatives I quickly discovered that other wifi systems offered by national companies either did not allow for free wifi or else they were prohibitively expensive with their hardware and software contracts. Its then I came across Hotspot Systems which meet all my requirements: 

1. The system had to enable guests access free wifi (emails, skyping, route planning etc).

2. There must be some sort of limit on how much a guest can download in a 24hr period.

3. If the guest requires more then the set limit then they should have the option of purchasing it. 

4. I didn't want to have to physically hand out vouchers to every user but I still wanted the ability of weeding out non-guest usage (i.e. neighbours free loading off the system) 


By using a combination of Free Basic and Hotspot Pro the above requirements have been fulfilled. I have set a limit of 200MB per 24hrs for the free wifi and offer paid packages of 250MB up to 1GB for the heavy users. They sign on via their browser and by requiring them to enter their name I can match this to who is in the camp and the dates they have signed on. This means I can pick up on unauthorised users and blacklist them. 


Apart from buying a $75USD router the total cost is only $30USD per year for 1500 extra free sessions. This is much cheaper to run then any other hot spot service available.

The hardware I use is very simple. The ADSL2 broadband enters the camps existing Netgearmodem/router which also provides internal & protected wifi to the office and home computers. This is connected via a LAN cable to a Linksys WRT54GL router with extended internal aerials attached and is mounted in a 2nd story window. I replaced the firmware of the Linksys router with Hotspot Systems DD-WRT which was very easily done. With the extended aerials the router covers at least the 100m needed and gives good reception inside the buildings, caravans and motor homes anywhere in the camp. 


The guests have found the system very easy to sign into and use and without having to give out passwords or vouchers there is very minimal workload required on my part.
If you want to make reservations: www.kawhiacampingground.co.nz